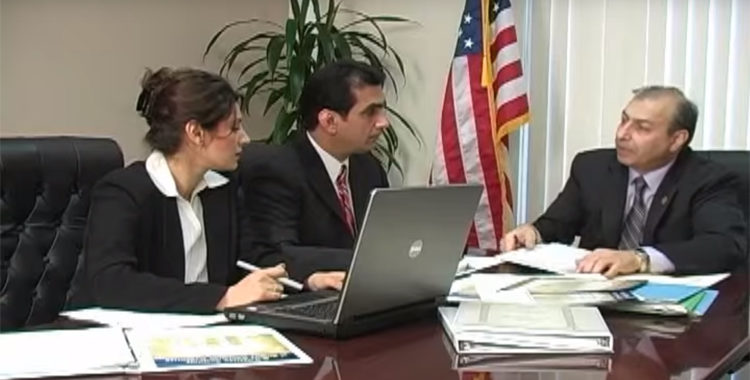 Academic Planning
Academic planning and coaching, help with the college/university search, special education training programs, and Language Programs I-20 from an American State University is offered in groups and/or on an individual. Individuals range from high school students to post-doctorates.
Language Application & Requirements
Financial Verification: Bank statement verifying a minimum of $12,000 U.S. dollars to receive I-20 and to obtain F-1 Student VISA for full time study.
Copy of your passport.
Your overseas' address to be written on the side of application in your native language.
Insurance Requirement: Government regulations require foreign students to obtain insurance to be on the campus. This insurance needs to be obtained from the university when you come on campus.