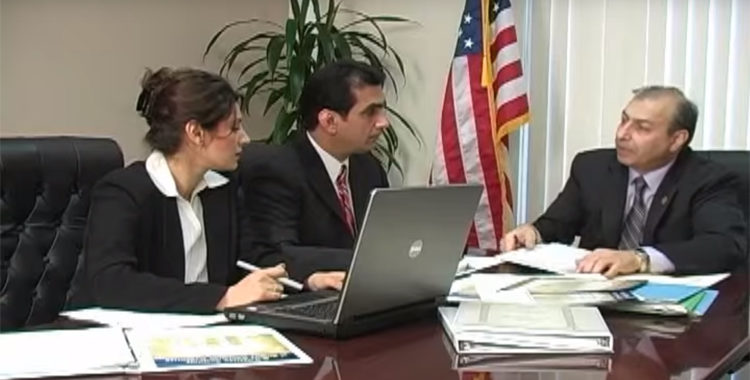 Business Coaching & Corporate Services
"AIHER Business Consulting & Coaching" provides Business and Organizational Consulting to individuals, startup and existing businesses, project managers, and organizations to achieve their core fundamental goals. We collaborate with a pool of experts to address clients' needs.
AIHER's advanced strategic planning & management program is designed to train managers of rapidly growing organizations facing challenges of internal and external forces. A heavy emphasis on inter-relations of the firm's performance, including finance, costumer service, operations, and human resources is designed to improve the participants' skills and enable them to work in highly competitive environment.
Our strategic planning & management program is composed of theory and practice and covering the following topics:
Goals and Objectives
Scanning Environment
Strength, Weakness, Opportunity and Threat Analysis
Organization
Selective Objectives
Defining Metrics
Execution and Control